About me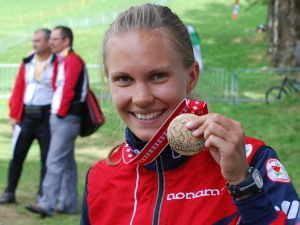 Name: Silje Ekroll Jahren  
Place: Bern, Switzerland 
Born: 10.05.88
Nationality: Norwegian 
E-mail: silje_AT_siljeekrolljahren.com 
Trainer(s): Frode Balchen
Club(s): Raumar OL, Sävedalens AIK, OL norska
 «I am aiming towards the top of international orienteering and dream about winning championship medals. My best achievement so fare is the bronze medal in relay at the world orienteering championships (WOC) in 2012, the 13th place in the overall world cup the same year, and my 8th place in the sprint at WOC 2015 and 2016!»
 «Jeg satser mot verdenstoppen i orientering, og drømmer om å vinne VM-medaljer. Mine største prestasjoner så langt i karrieren er VM-bronsen i stafett i 2012, 13.plassen i verdenscupen sammenlagt samme år, og 8.plassen i VM sprint i 2015!»
Education:
2014----->  PhD-student at the University of Bern
2010-2013  Master of Science in Biomedical Engineering, University of Bern, Switzerland
2008-2010  Bachelor of Science in Physics, University of Gothenburg, Sweden
2007-2008  Universitetet i Trondheim (NTNU), Sivilingeniør (matematikk og fysikk)
2004-2007  Jessheim videregående skole  
2001-2004  Allergot ungdomsskole  
1995-2001  Nordkisa barneskole
Experience:
2014 ---->  PhD-student at the University of Bern
2013-2014  Research Assistant at ETH Zürich, Swizterland  
Aug./2010  Substitute Teacher at Mogreina barneskole
June/2008  Substitute Teacher at Nordkisa barneskole
Scientific Publications:
Jahren SE, Ochsner G, Shu F, Amacher R, Antaki JF, Vandenberghe S (2014): Analysis of Pressure Head-Flow Loops of Pulsatile Rotodynamic Blood Pumps, Artificial Organs, 38(4), 316-326.
Jahren SE, Amacher R, Weber A, Most H, Flammer SA, Traupe T, Stoller M, de Marchi S, Vandenberghe S (2014): Effects of Thoratec Pulsatile Ventricular Assist Device Timing on the Abdominal Aortic Wave Intensity Pattern, Americal Journal of Physiology - Heart and Circulatory Physiology, 307(8), H1243-H1251.



Jahren SE, Heinisch PP, Wirz J, Winkler B, Carrel T, Obrist D (2015): Hemodynamic Performance of Edwards Intuity Valve in a Compliant Aortic Root Model - Engineering in Medicine and Biology Society (EMBC), 2015 37th Annual International Conference of the IEEE, pp. 3315-3318.
Best Results:
International: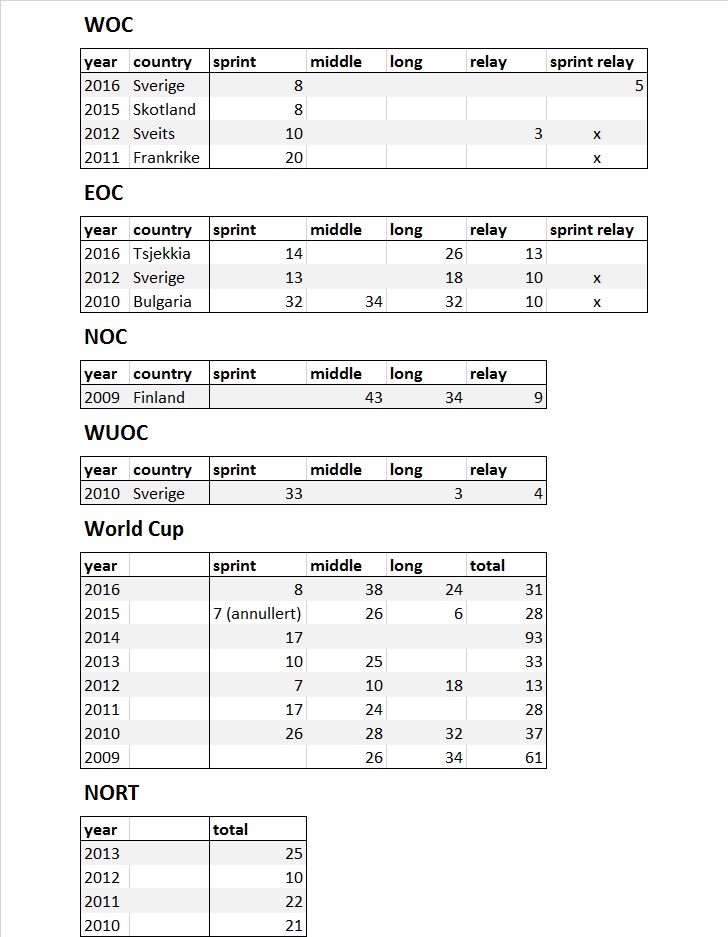 National: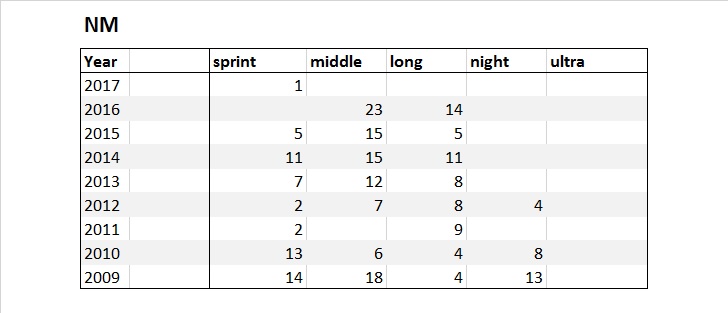 International (junior):



Beste langrennsresultater:
Nasjonalt:
Junior-NM 2007                     Bronse (stafett)  
Junior-NM 2006                     5.plass (5km klassisk)  
Junior-NM 2005                     Sølv (7,5km klassisk)  
Junior-NM 2005                     Bronse (sprint klassisk)  
Hovedlandsrennet 2003          Sølv (3km klassisk)  
Hovedlandsrennet 2003          Sølv (stafett)
Details