I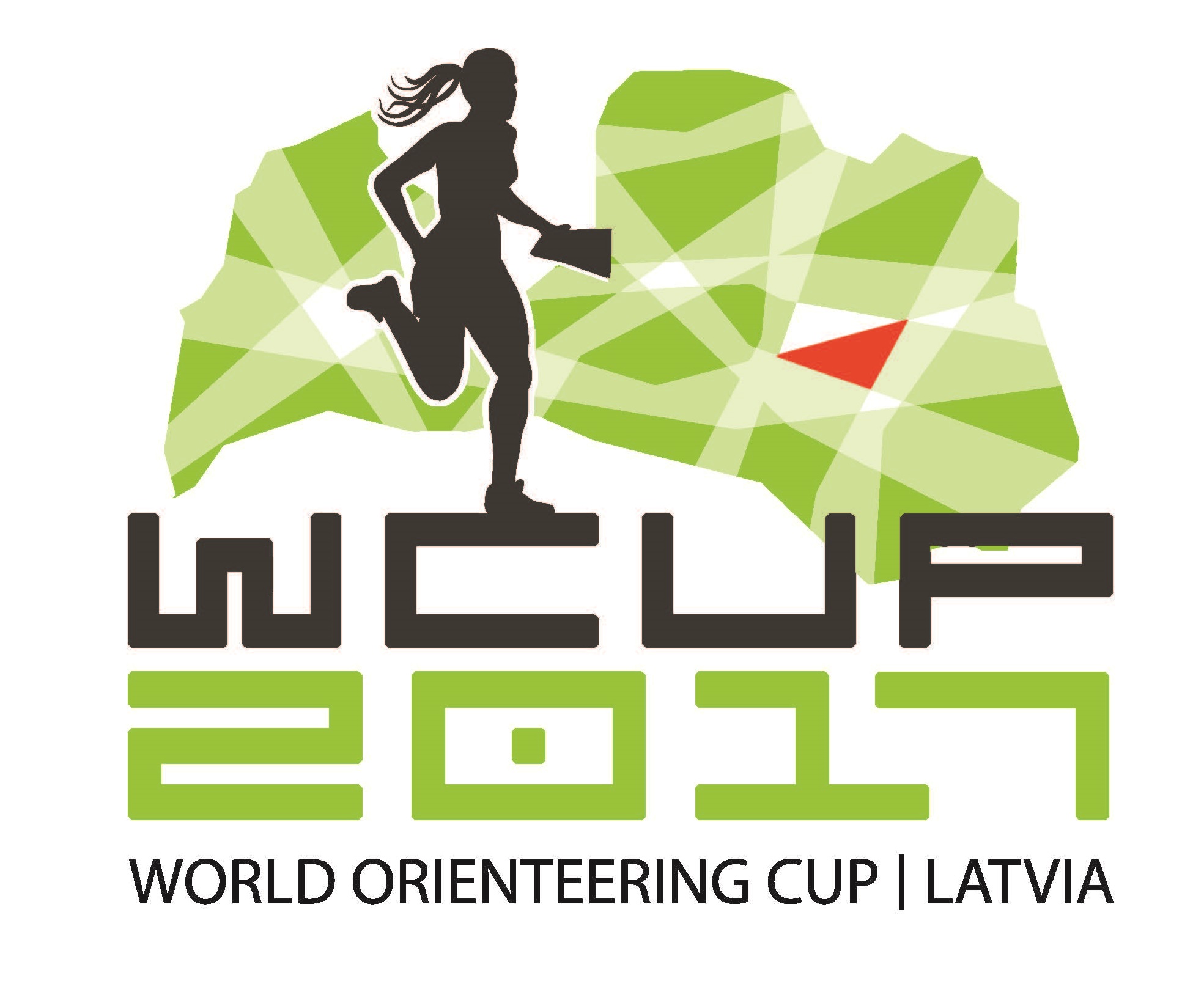 have been officially selected for the World Cup in Cēsis Latvia 24th to 27th August 2017, and the national team training camp for WOC 2018, which will be organized in the same area. The World Cup round in Latvia will consist of a Middle Distance at 25th of August, followed by a Relay on 26th, and a Sprint Qualification and Finale on the 27th. So after some weeks of season break after WOC, the 2nd part of the season will continue in Lativa in about 2 weeks. 
The selected WCup-team from Norway:
Women:
Sigrid Alexandersen, NTNUI
Marianne Andersen, Kristiansand OK
Andrine Benjaminsen, Lillomarka OL
Ida Marie Næss Bjørgul, Paimion Rasti
Silje Ekroll Jahren, Sävedalens AIK
Emma Johansson, Fredrikstad SK
Kamilla Olaussen, Fredrikstad SK
Nikoline Ekeberg Schjerve, Bækkelagets SK


Men:
Magne Dæhli, Halden SK
Eskil Kinneberg, IFK Göteborg
Olav Lundanes, Paimion Rasti
Jon Aukrust Osmoen, NTNUI
Paul Sirum, Frol IL
Yngve Skogstad, Frol IL
Gaute Hallan Steiwer, Lillomarka OL
Håkon Jarvis Westergård, Järla IF OK
Øystein Kvaal Østerbø, IFK Lidingö


Read more about the selection here. 
All the information to the WCup can be found here.