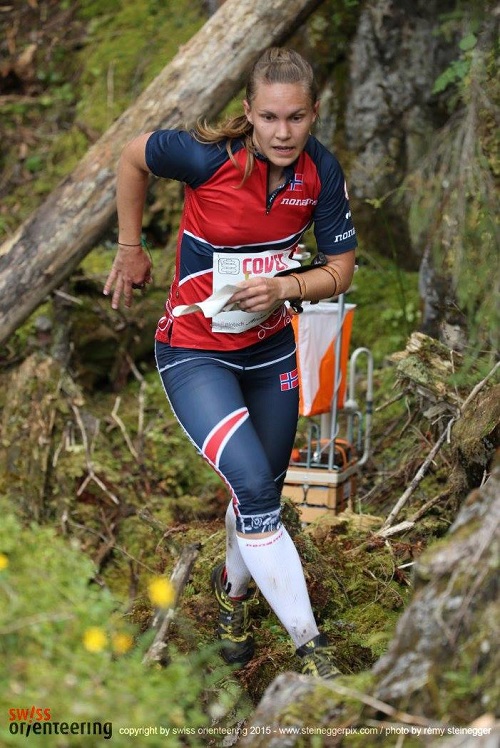 The selection for the WCup final in Grindelwald in Switzerland has been made, and I have been selected. The compititions will all be held in and around Grindelwald in the swiss alps. Friday 29th of September there will be a long distance, Saturday 30th of September a middle distance, and Sunday 1st of October the international season will be ended with a sprint relay. The selection for the 2nd and 3rd team in this relay has not yet been selected, and will be done after the long and middle distance. 
The selected runners:
Men
Magne Dæhli, Halden SK
Eskil Kinneberg, IFK Göteborg
Olav Lundanes, Paimion Rasti
Håkon Jarvis Westergård, Varegg Fleridrett
Øystein Kvaal Østerbø, IFK Lidingö
Gaute Hallan Steiwer, Lillomarka OL
Jon Aukrust Osmoen, NTNUI
Paul Sirum, Frol IL
Vetle Ruud Bråten, IFK Göteborg
Women
Marianne Andersen, Kristiansand OK
Andrine Benjaminsen, Lillomarka OL
Ida Marie Næss Bjørgul, Paimion Rasti
Silje Ekroll Jahren, Sävedalen AIK
Nikoline Ekeberg Schjerve, Bækkelagets SK
Emma Johansson, Fredrikstad SK
Sigrid Alexandersen, NTNUI
Ingjerd Myhre, IFK Göteborg
Sprint Relay:
Norway team 1:

Andrine Benjaminsen
Gaute Hallan Steiwer
Håkon Jarvis Westergård
Ida Marie Næss Bjørgul
Read more about the selection here.