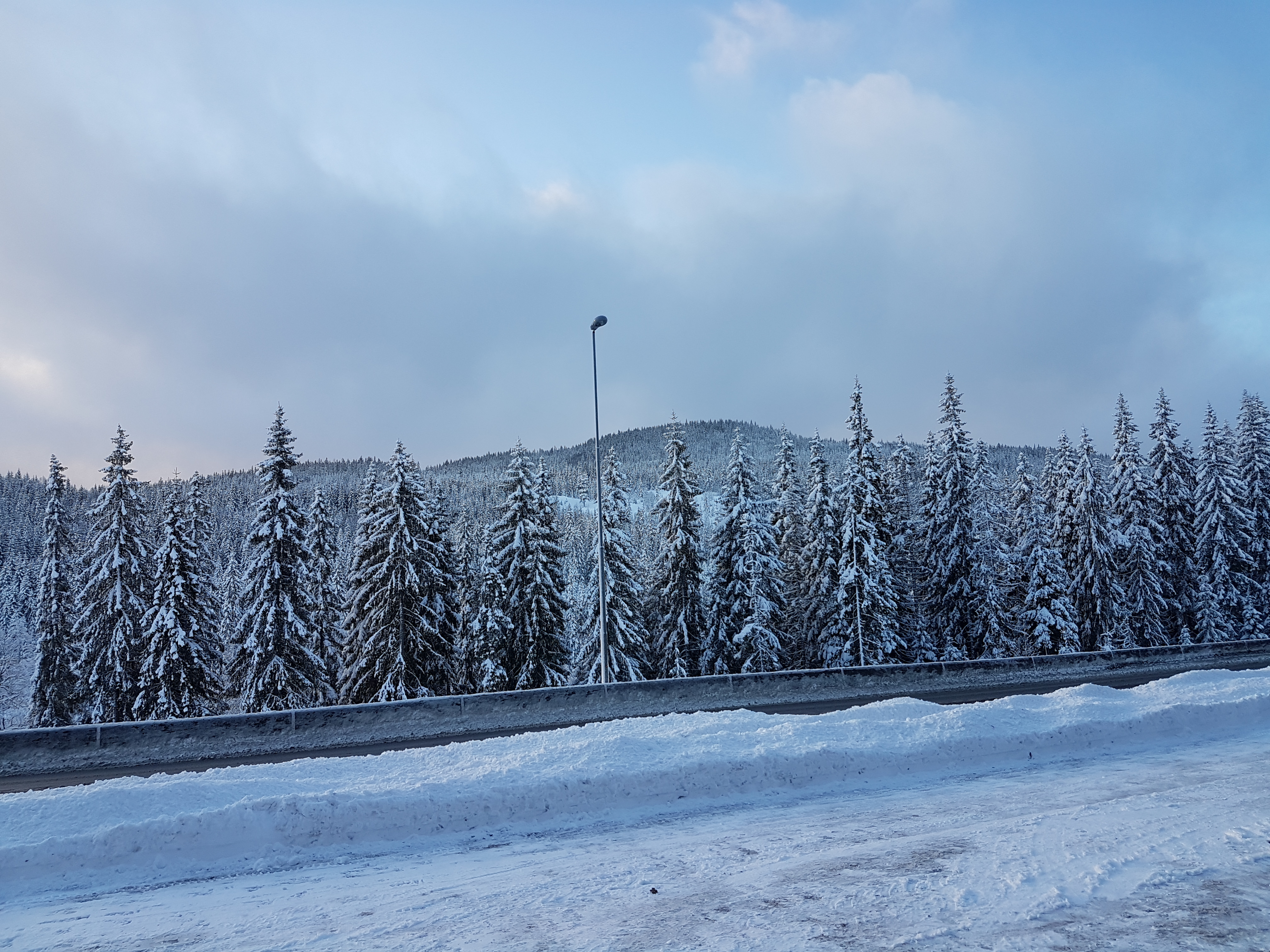 It has been a while since my last update, so here is a summary of my winter training so fare. November and December went well, and I could follow my training plan more or less as wanted. However, January followed with 2 weeks of sickness (cold), before I underwent a planned surgery of my nose sinuses (due to years of inflamations (sinusitis) and never ending colds) the 15th of January. The surgery went well, and I could start my training slowly after 1 week, and minus some days of sickness in the beginning of Februayr, my training is now going well. 10th to 17th of February I went to Ticino (Italian speaking part of Switzerland) to train for the European Championships in this area in May 2018, and I got a very nice week of orienteering in the steep slopes. 
My training year started really well, and I could feel that my pace improved during these weeks before christmas. In this period I was training at homeground in Bern, and it was nice to be able to join the track and field club every tuesday and thursday for several weeks in a row (this is often difficult in other parts of the year due to competitions, training camps etc.). Some of the highlights were the trainings with OL norska "raskt tog team" with a big motivated group, and the training competition series "Bern by night". The last week of 2017 I was in Norway and I could see my family as well as doing a lot of XC-skiing. 
This good period of training was sadly followed my 14 days of sickness. I catched a cold which I used two weeks to get rid of, just in time for my surgery. The surgery was planned at 15th of January, and I had to stay in the hospital for one night. Back home I had to take it easy for one week before my doctor gave me the green light to start the training again. The first week of training I took it easy with slowly progress, and eventhough my heartrate was at least 20 beats faster than normal it was nice to get out again. My heartrate normalized during the 2nd week of training, and I could keep the progress in my training volume and intensity. In the beginning of February I catched a new round of sickness (cold), and I had to take some days off. Luckily the sickness was mostly a stuffed nose and the rest of my body felt fine quite soon, so I could start training in time for my training camp/holiday in Ticino to prepare for the European Champs.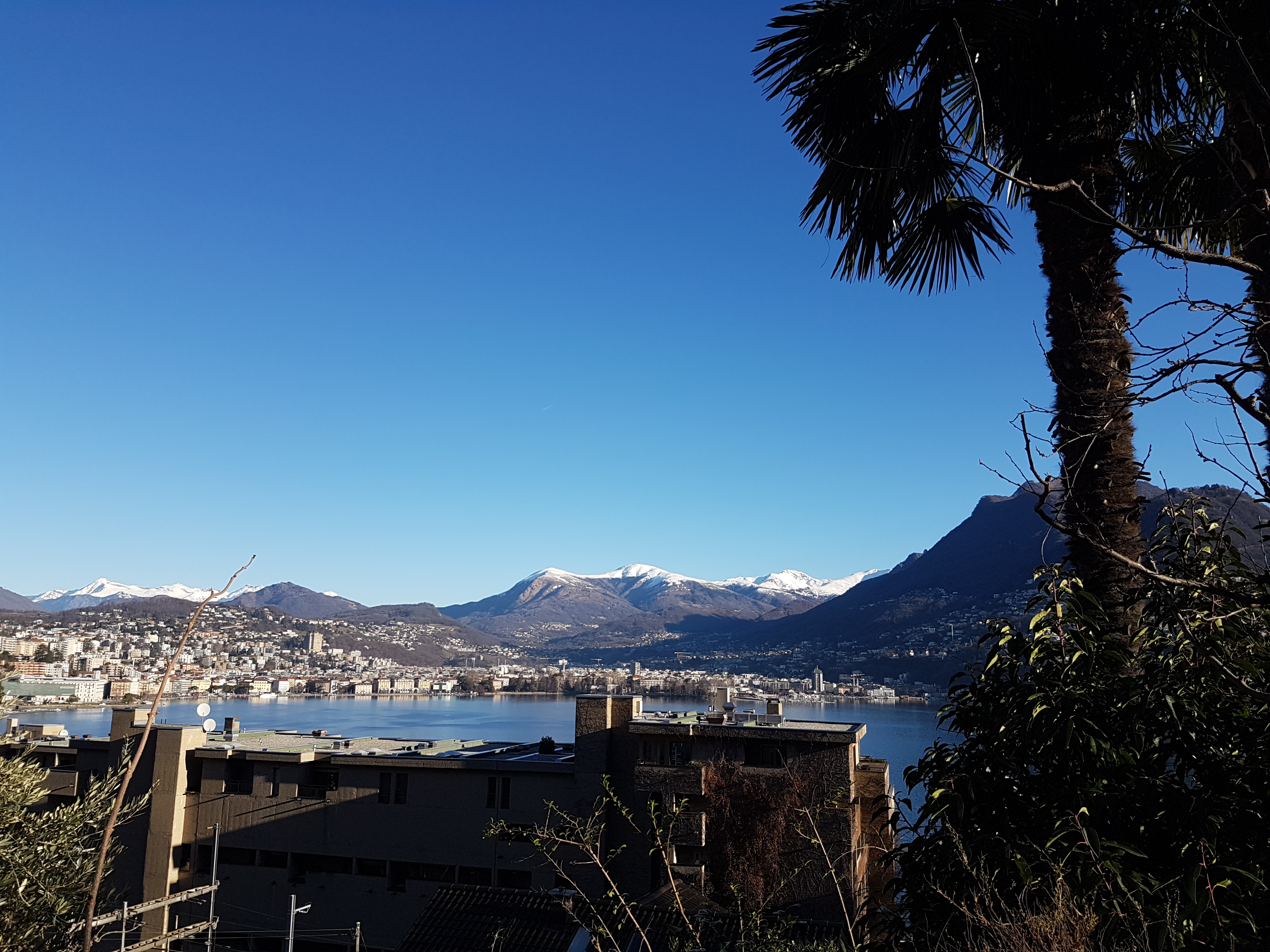 During the training camp I got the opportunity to train with several people. The first weekend I could train with a group from Austria, and from Monday to Wednesday the "raskt tog team" was also in Ticino and I could train with my teammates, as well as several other Swiss and Austrian runners. The last three days, I could also train together with some of the Swiss national runners. All in all I got a good training week with quality trainings, I also got to climb up and run down several meters of steep slopes (approx. 3000m of climb), and run around in small old towns with narrow streets. A nice week with nice people, and sunny weather!