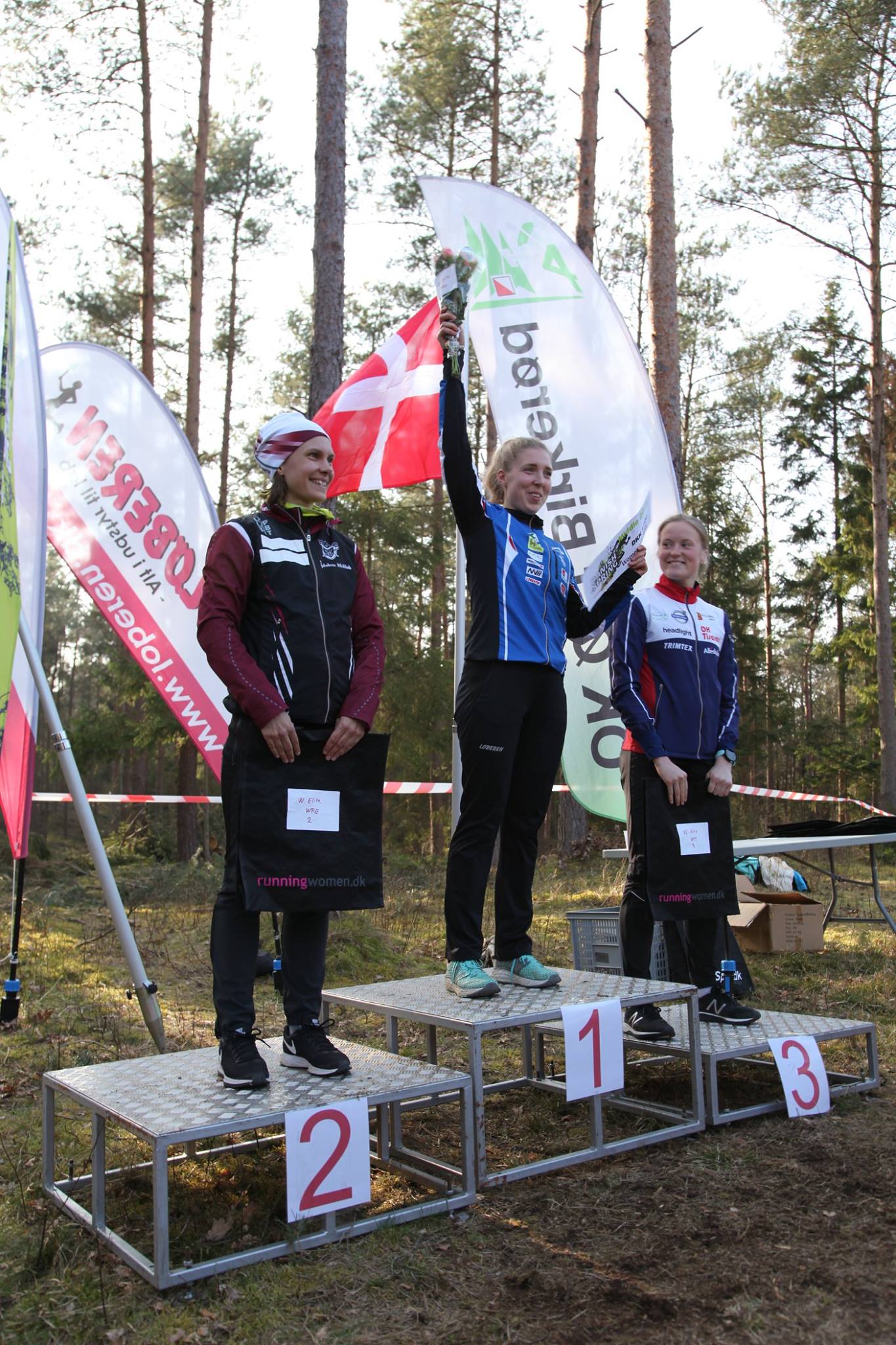 The winter is over, and the season is about to start. The winter was full of happenings with moving to Oslo, starting in my new job, get to know my new club and training environment. My training have gone quite well in especially December and January, while I've had some rounds of sickness in February and March, but still been able to train more or less good also these months. I pre-started the season with two races in Sweden in the beginning of March with Sverigepremiären middle and relay, and started the season with Danish Spring in the end of March. In all the individual competitions I ended up in 2nd place.
The winter weeks after moving to Oslo have been filled with trainings together with my club (intervals in the terrain or hill intervals on Mondays, strength on Tuesdays, orienteering technique training on Wednesdays, track intervals on Thursdays), work, several trips to Østfold to train towards this years World Champs, different training camps, and some nice cross country skiing in Nordmarka. On the orienteering side there has been few trainings in Oslo (only some sprints) due to the deep snow, and I have therefore been on several shorter and longer training camps. In January I went with Nydalens to Halden for longer weekend of snow free orienteering. In the end of February I took one weekend in Fredrikstad for 4 nice orienteering trainings, and went to Sweden for a Tiomila training camp in Skåne. Here I also pre-started the season with the middle distance and the relay in Sverigepremiären.
1 week after Sverigepremiären I went for 2 regional organized trainings (AOOK) in Moss, and after that for a training camp with the National team in Fredrikstad, as well as a privat trip to Fredrikstad in the end of March. This last trip I joined the relay training organized by Fredrikstad SK with a quite international and good starting field:
The weekend after I went to Denmark with Nydalens SK to start the season with Danish Spring. We took the boat from Oslo to Copenhagen on Wednesday evening and arrived Thursday morning. Thursday we used for two technical trainings, and on Friday the competitions began with sprint in Copenhagen. In this competition I felt a bit rusty technically, and had to see myself beaten with quite some time by swiss Simona Aebersold but secured to 2nd place. The middle and long distances races were held in the fast terrain Tisvilde Hegn, and both competitions were tight. In the middle I avoided big mistakes, but some small corners and hesitations send my down to the 2nd place behind Cecilie Klysner. In the long distance I had a head to head fight with Simona for the first half of the race, but after that I made some minor mistakes and one bigger, and broke my compass (which cost me some time to change it with my spare compass, and some confidence-loss in my directions), and Simone secured the win, and I took the 2nd place for the 3rd time in a row that weekend. Anyway a stable start into the competition season. 
RESULTS SPRINT & MIDDLE & LONG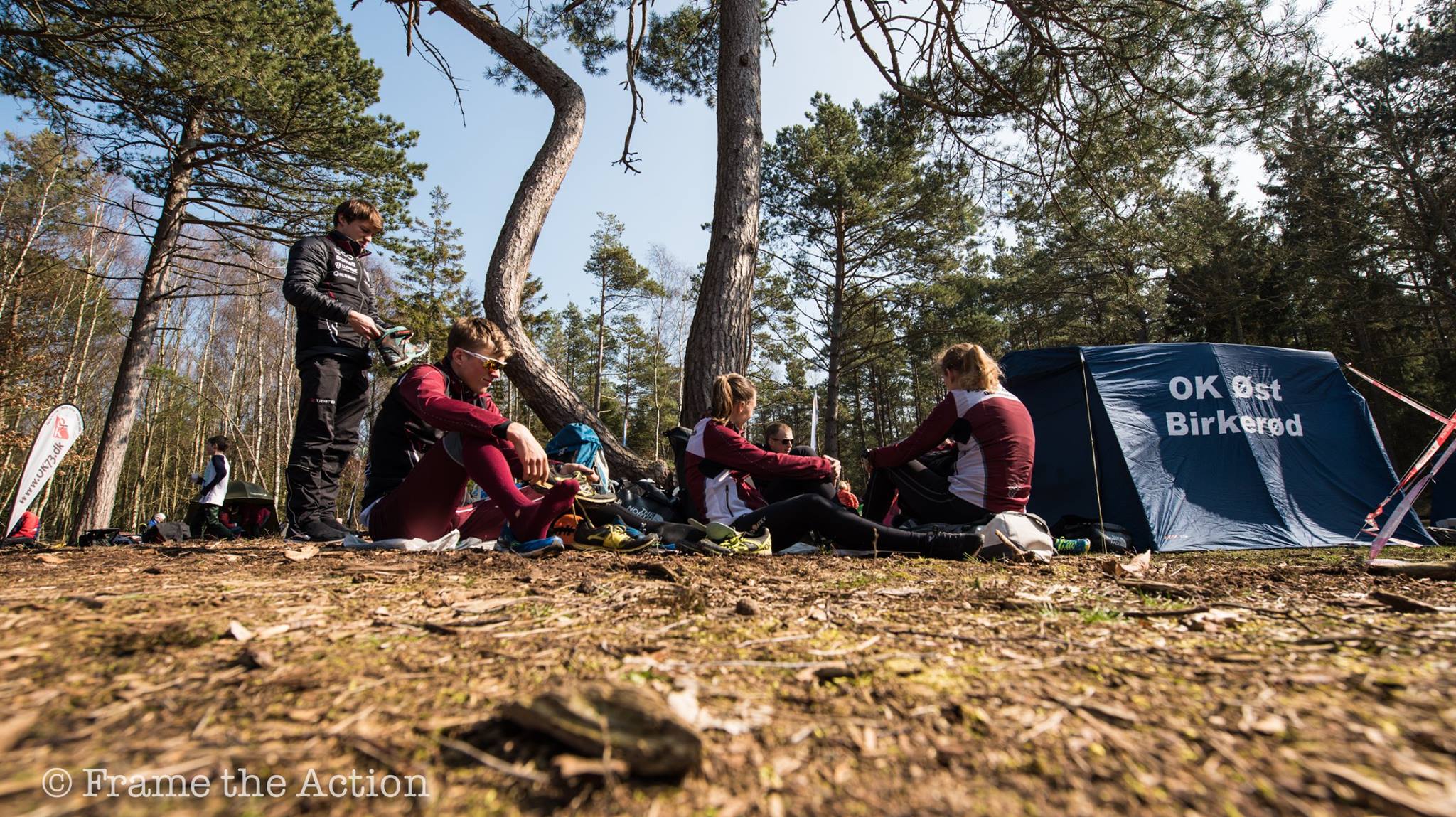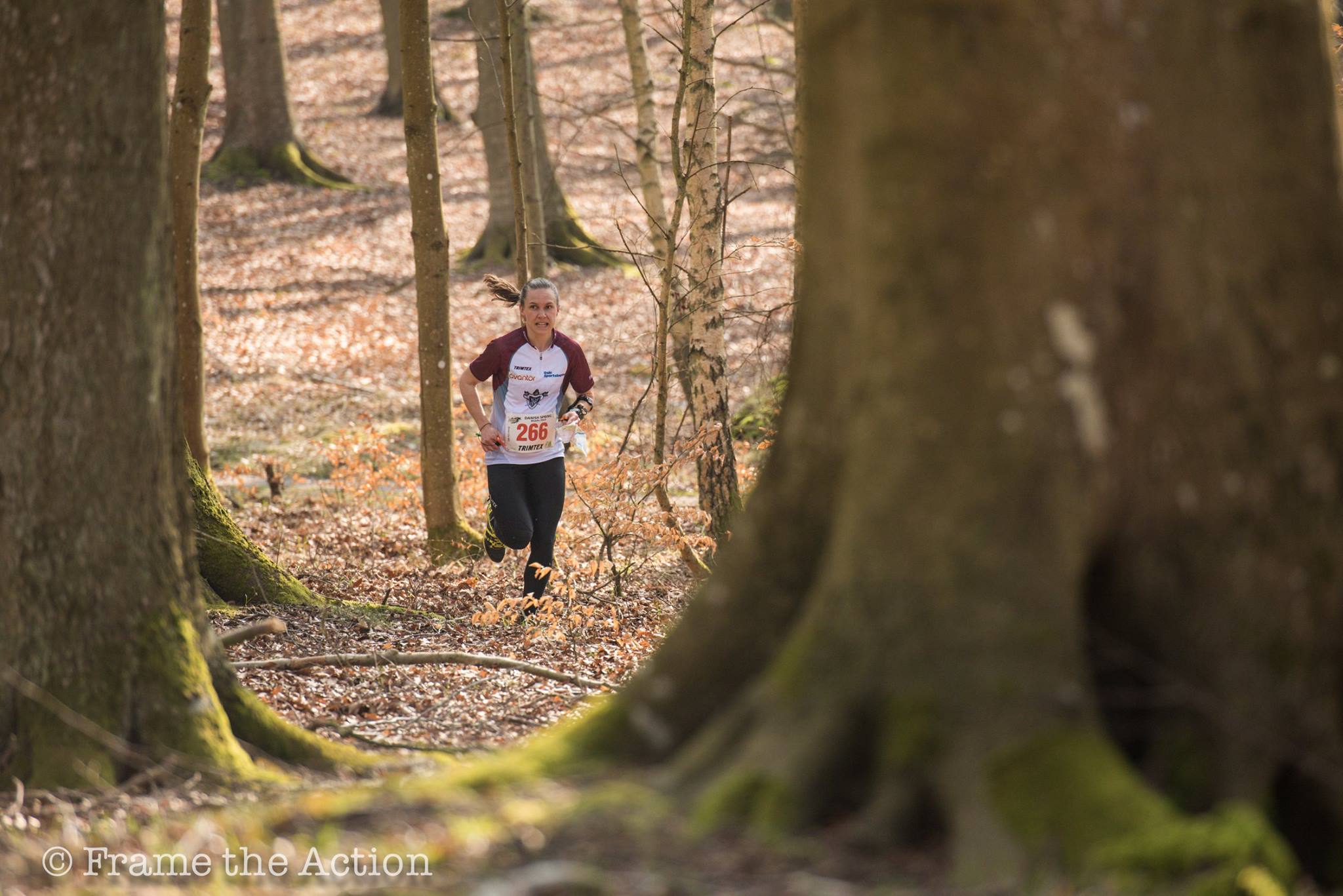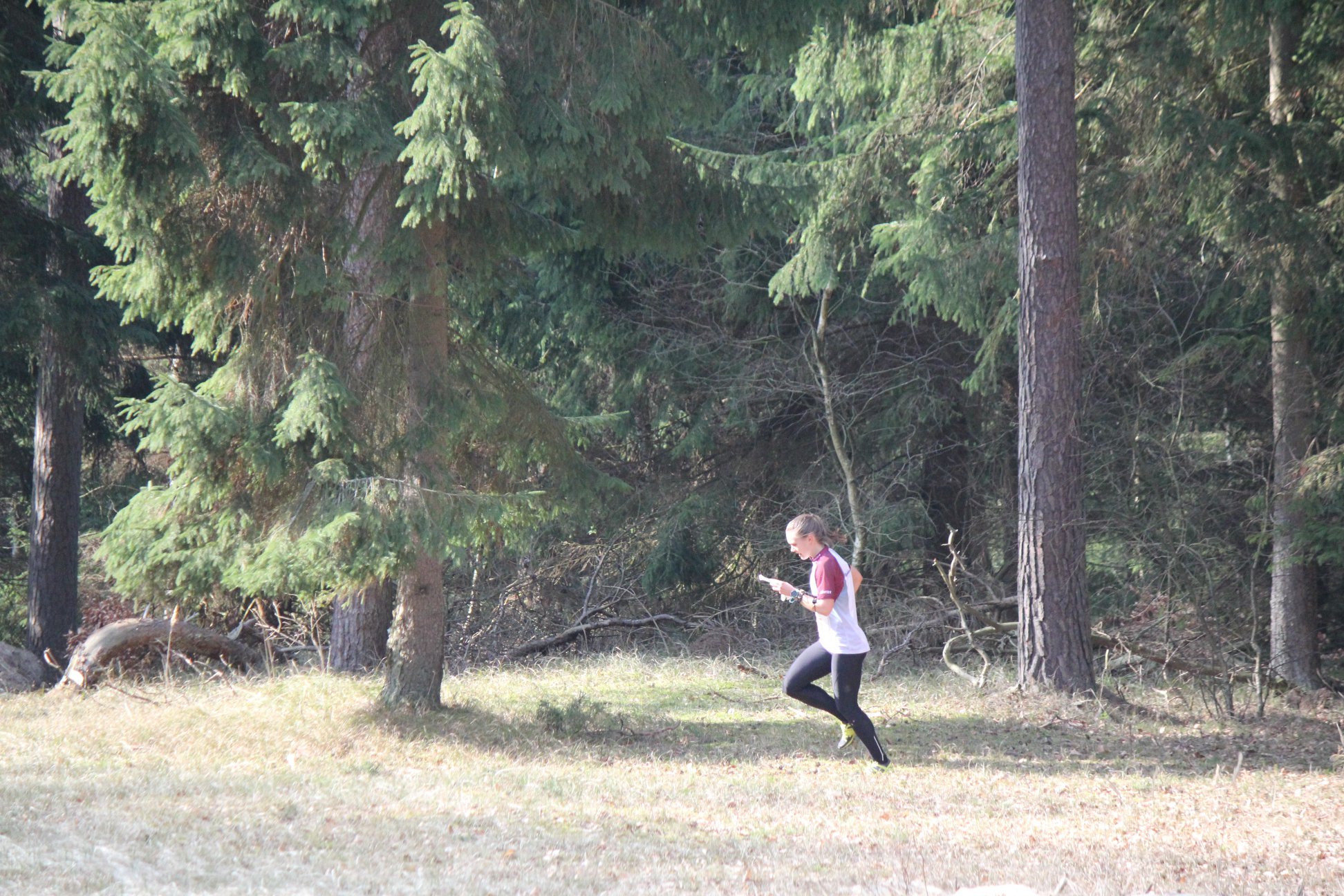 Last weekend was the season opening in Norway with Norwegian Spring, and I had been looking forwards to some nice competitions in Østfold terrain. However, due to sickness I felt weak and eventhough I gave it a try both days my body said no, and I ran the most of both competitions at lower pace. Anyway, I hope my sickness will be gone soon, and that I will be back in normal training this weekend.