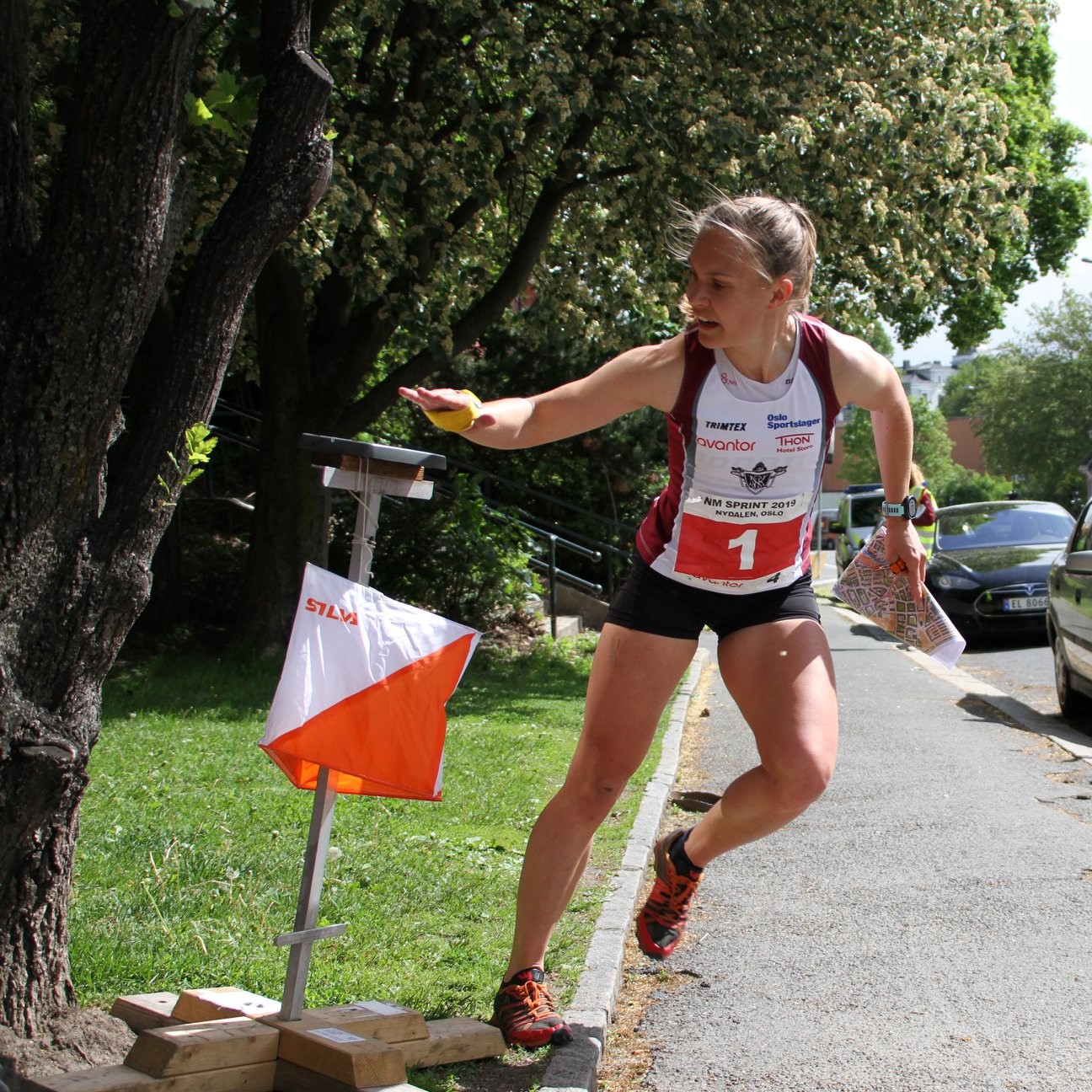 Time flies, but her comes some articles about the last month. End of May my club Nydalens SK organized the Norwegian Championship in sprint and sprint relay in Nydalen. Since I moved to Oslo just before Christmas I did not know the terrain and was one of a few from the club who could start. My qualification race was good with best time in mye heat, but unfortunatly I did not get one control registered in my emiTag and got disqualified (I was there and even think I saw the light flashing). Therefore, I could not start in the final, but at least I could run as a pre-runner. In the sprint relay I ran the last leg in team with Ragne Wiklund, Lars Young Vik and Jon Aukrust Osmoen. We managed a nice 5th place in the relay. 
After avoiding Nydalen and Akerselva since I moved to Oslo it was a big disappointment to not even reach the final in NM sprint. I felt well prepaired and my qualification race was solid in all ways. I have also always been careful with touchfree punching systems and have always controlled the blinking led, and also this time. Therefore, my first thought when they told me I missed one control was that I had overlooked it on the map and forgot it completely. But that was not the case, it was a control I was 100% sure I had punched. The rules are clear and all controls must be registered in the emiTag to avoid disqualification, and it felt like I did not have any security as a runner. There is and was no way to prove that I have punched a control as long as the control is not registered in the emit, meaning that seeing the flashing light is not necessarily a 100% secure punching. I have read SI has problems with not registred punchings despite seeing both blinking and hearing the beep (http://www.svenskorientering.se/Nyheter/forbundsnytt/SenastenyttomfeletiSportidentskontrollenheter). Anyway, I hope IOF will work on improving the systems (both EMIT and SI) such that it gets impossible to touch a control unit and not get the control registred. We do need a system that is safe for the athlete. Another option is to get a secure backup system.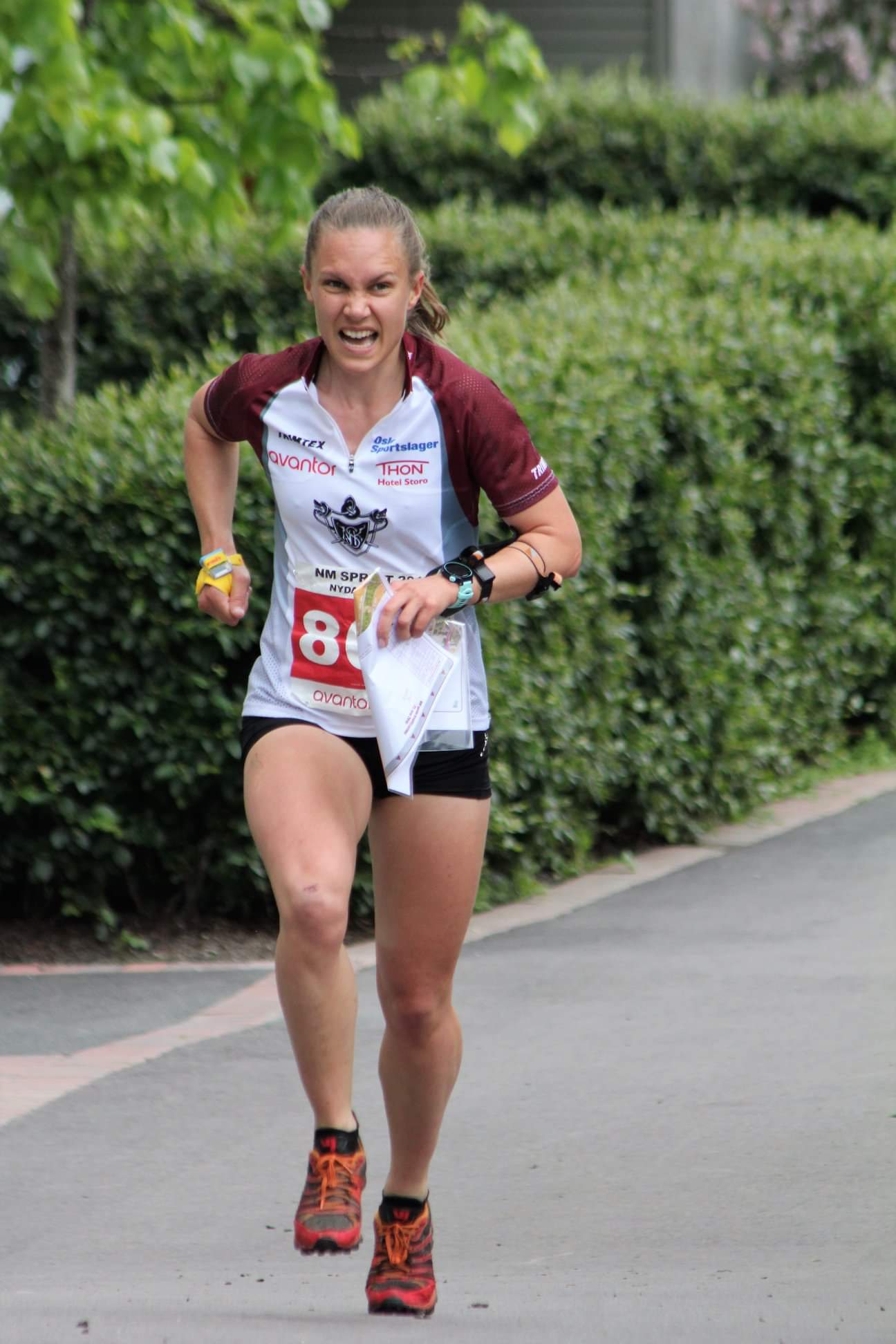 Therefore in the sprint relay I was extra careful with my punchings. I started out in a 7th position (actually a bit further behind but some teams got disqualified) after good races from my three teammates. I saw some teams from the start, but could pass them already to control 1 and after that I ran a solo race until the very end. I saw both Bækkelagets SK, Fredrikstad SK and NTNUI when I ran towards the 4th last control, but they were still too fare infront. While Fossum IF was a bit closer. I made a small mistake into the control, but pushed hard down towards the 3rd last and saw Fossum running out of it but still with a clear gap. I kept pushing hard towards the rather easy two last controls and my teammates supported me loudly. I came closer and closer and at the last control I was just behind Fossum. In the steep run-in I was able to sprint pass them, and secured the 5th position. Fun race, and this time I did have all the controls registered.