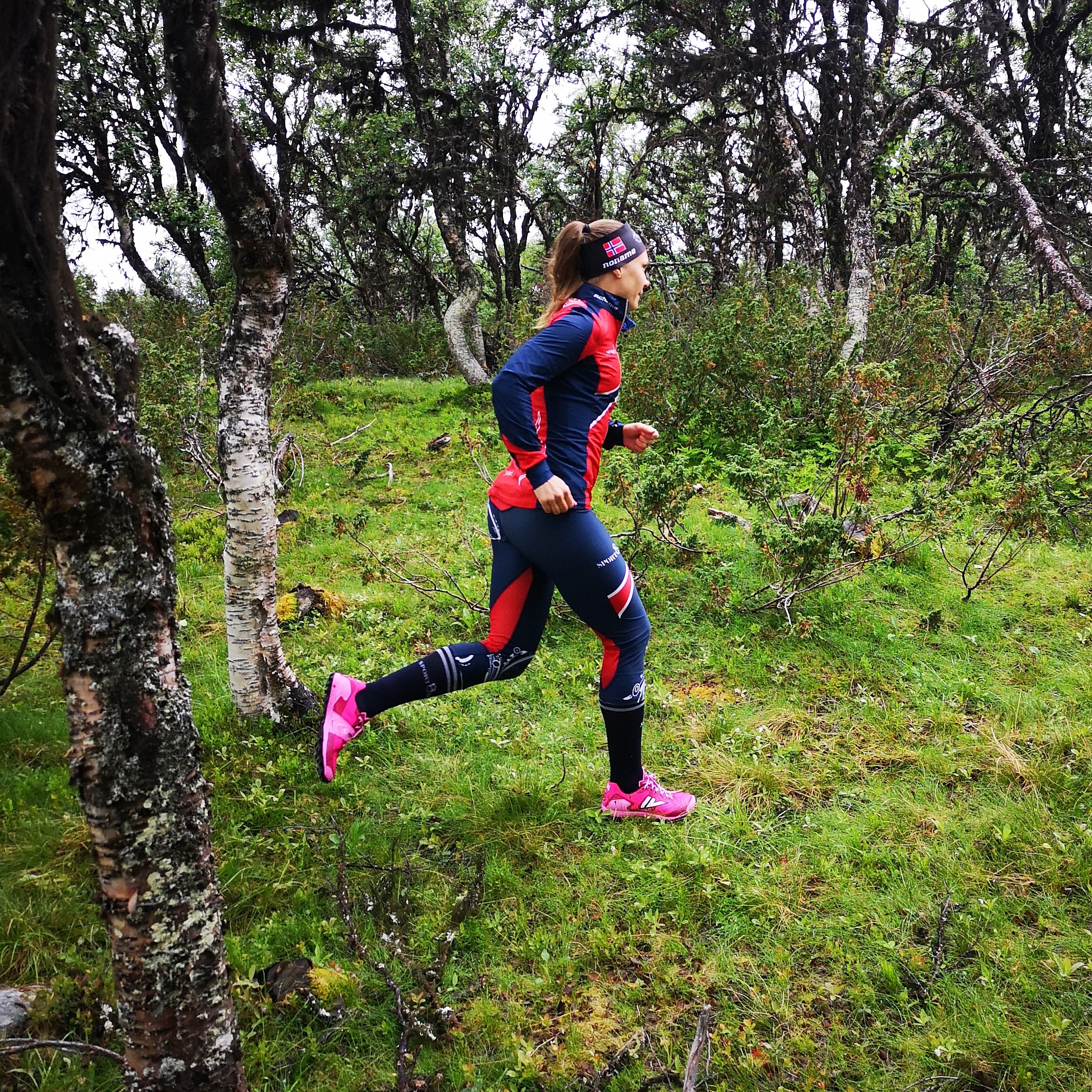 Season 2020 ended before it could start with the outbreak of the pandemic covid-19. The international season was cancelled, and except some national competitions in the summer and late summer this season definitely never really started. This year was therefore for all people very different from a normal year and so also for me. I decided to focus more on basic training and have been working more hours as a scientist. In the summer I moved from Oslo and back to Bern, Switzerland, and started a new "old" life here. The second wave of the covid-19 pandemic made it impossible for me to travel to Norway for the Norwegian Championships and I had to follow these races as a spectator online instead. Therefore, I was extra happy to see that I have been selected for the National Team 2021 with new headcoach Janne Salmi.
It has been silient on this homepage the last year, and mostly because there was no big events to report from. I started the year with a training camp in Switzerland with the national team in January, and a private training camp in Alicante, Spain in February. Then March came and everything got locked down and cancelled for the coming months. I realized already in March that there was very little chance of any international major competitions this year, and instead of going into any season preparations I kept training basic winter training through the late winter and spring. As an orienteer it was for sure a very new situation to have a completely empty calendar, with all weekends free to do whatever. I tried to use them for nice long runs in the vicinity of Oslo and orienteering trainings organized by my club Nydalens SK and the regional trainings organized by AOOK. I was lucky with a motivated club and club trainer, and had more orienteering trainings offered than I could almost manage to run within a week.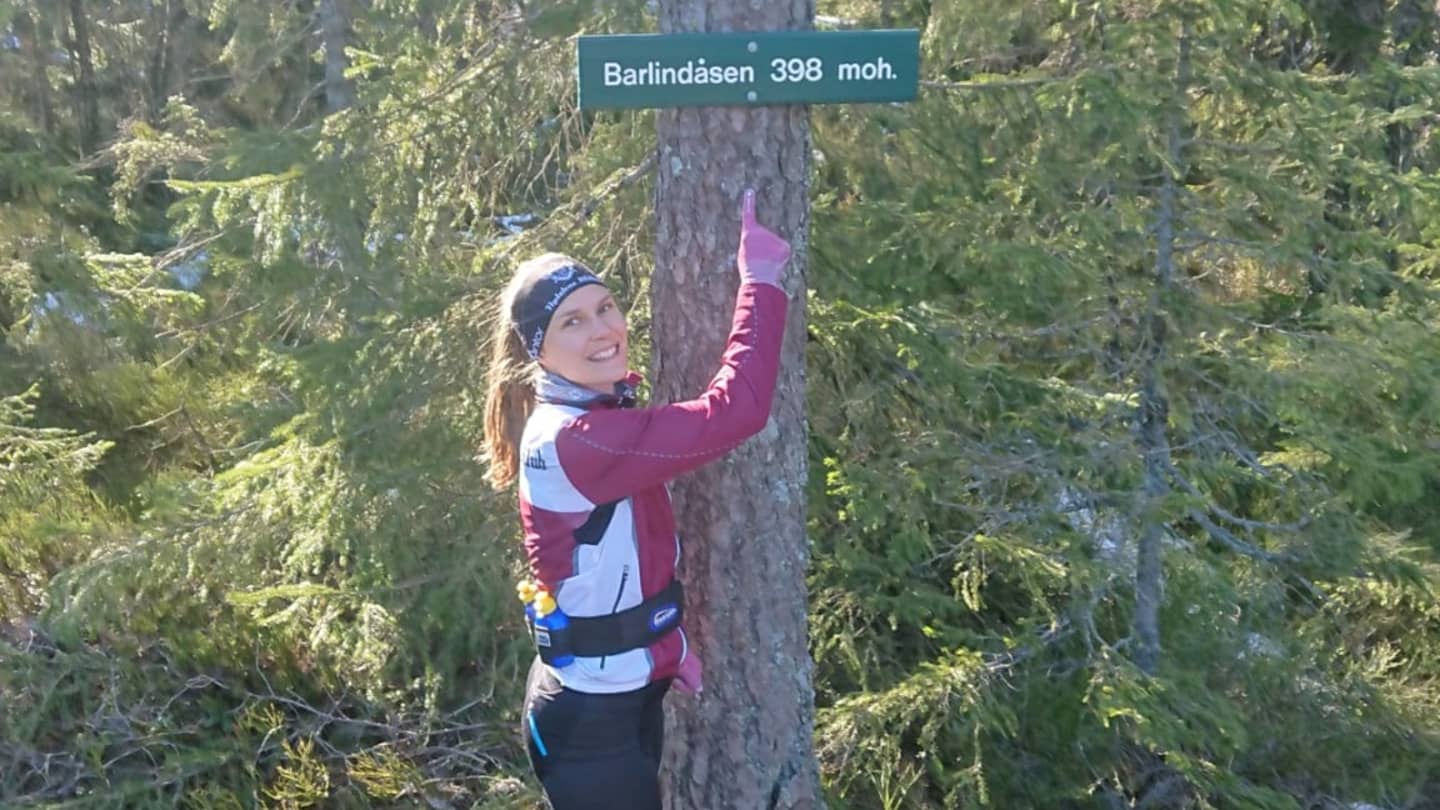 The summer holidays started with a very nice training camp with the National Team in Nord-Østerdal, before I packed my things and moved to Switzerland. I was sad to leave Oslo and the fantastic training environment in Nydalens SK, as well as my familiy, but I was also looking forward to staring new in Bern, again. Since I lived here in Bern from 2010-2018, it is fare from new to me, and finding back into life here was easy or like I never left. I could participate in some national compititions here in Switzerland, but I lacked compitition shape as well as some motivation to really run at the level I aim for. Still it was nice to run some compititions this year as well, and feel that I want to deliver better than I did this year. Motivation was definitly challenging this year with my major goals all being cancelled (World Champs, World Cup, European Champs), and then also finally the Norwegian champs because of travel restrictions into Norway. Despite no real season this year, I am very happy to be selected for the National Team 2021, and look forward to get to know our new headcoach Janne Salmi better through the winter. If season 2021 is going to be a normal season is fare from sure, but we can only hope that next year will enable a few international compititions again!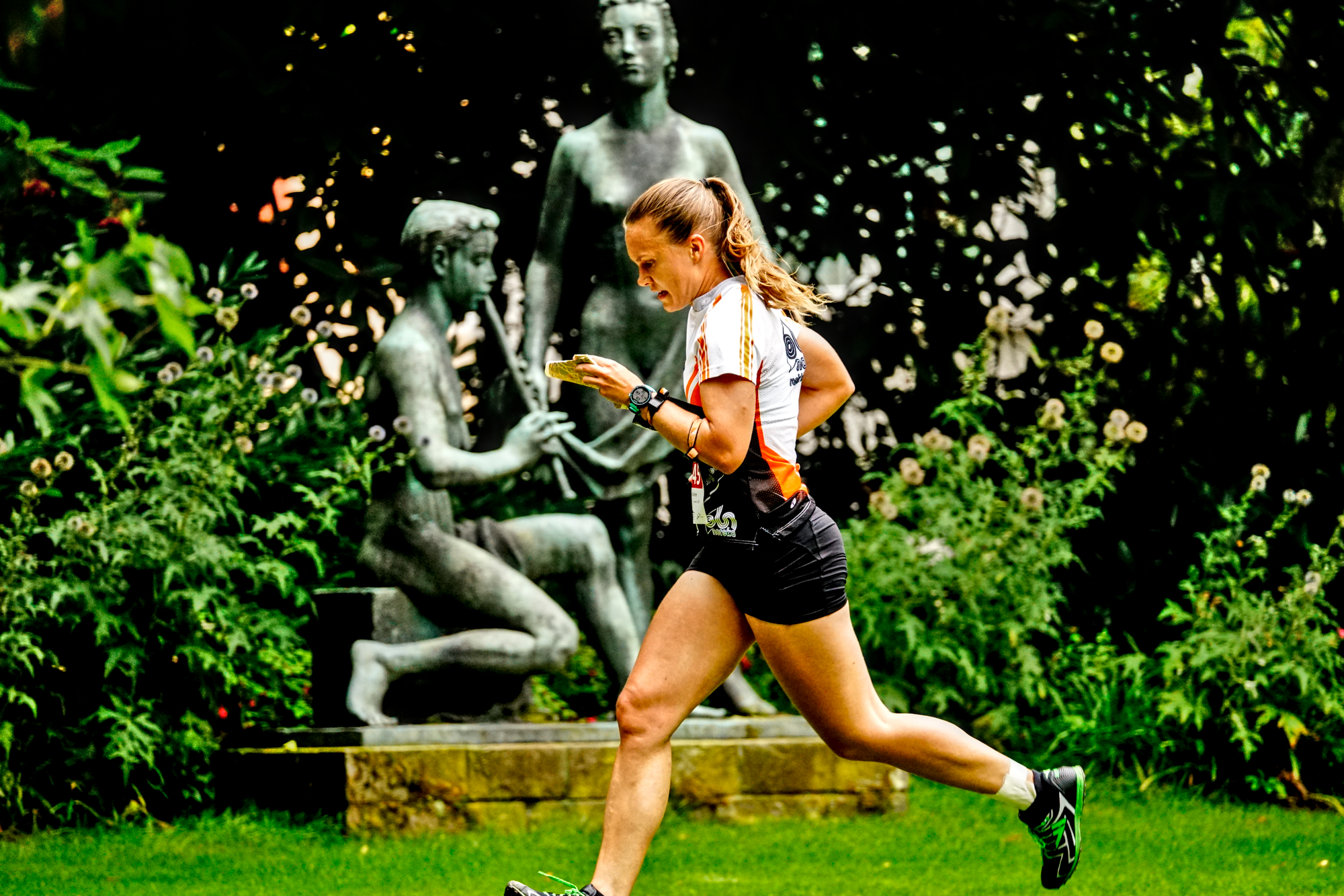 Untill then I will stay put in Bern. Here the second wave of the pandemic is still going strong and all trainings/compititions are cancelled. I will therefore focus on building up my physical training after the season break I had in October and work on technical and physical skills that can be done from home. 
Here about the selections for the National Team 2021: orientering.no